Are you ready for 2016? Let's bring on the web design trends.
The new year will come with plenty of new techniques and trends, but the dominant theme is likely to be a continuation of things we have started to see at the end of 2015. More video, vertical patterns, Material Design-inspired interfaces and slide-style sites will grow in popularity.
And it's not hard for you to make the most of these concepts. Here, we'll ring in the new year with 11 web design trends (and plenty of great examples) that designers will be seeing a lot of in 2016. (Make sure to click the links as well and play around with some of these sites to really get a feel for them. Many of the trends are just as much in the user interface as the visuals.)
2016 Web Design Trends
Vertical Patterns and Scrolling
A bigger leaning toward mobile – with some thinking mobile traffic could equal desktop traffic this year – means more sites are being designed with vertical user flows.
A few years ago, we were all debating the end of the scroll in web design only to find it roaring back as an important interaction tool. Smaller screens lead users to scroll more and designers to create user interfaces that are much more vertical in nature.
More Card-Style Interfaces
One of the biggest elements to spring from Material Design has been the emergence of card-style interfaces. They are in everything from apps to websites to printed pieces. Cards are fun to create, keep information organized in a user-friendly container and are engaging for users. The other bonus is that they work almost seamlessly across devices because cards can "stack" across or down the screen (or both).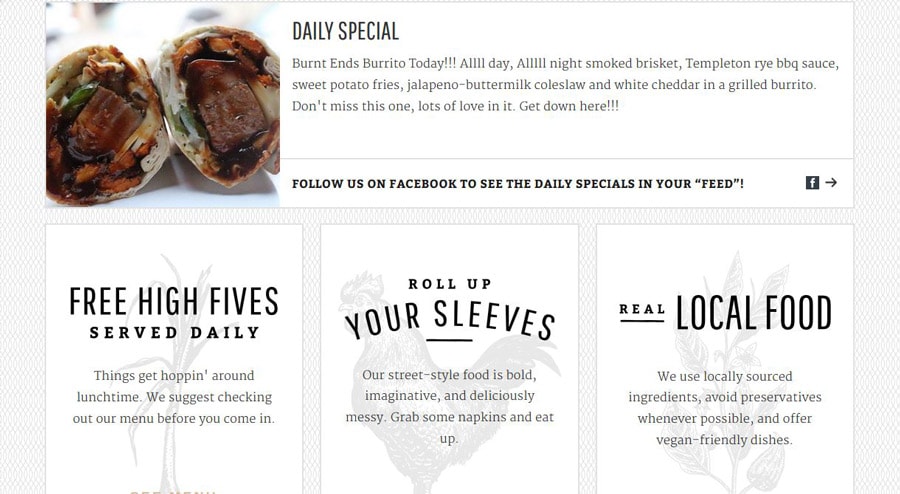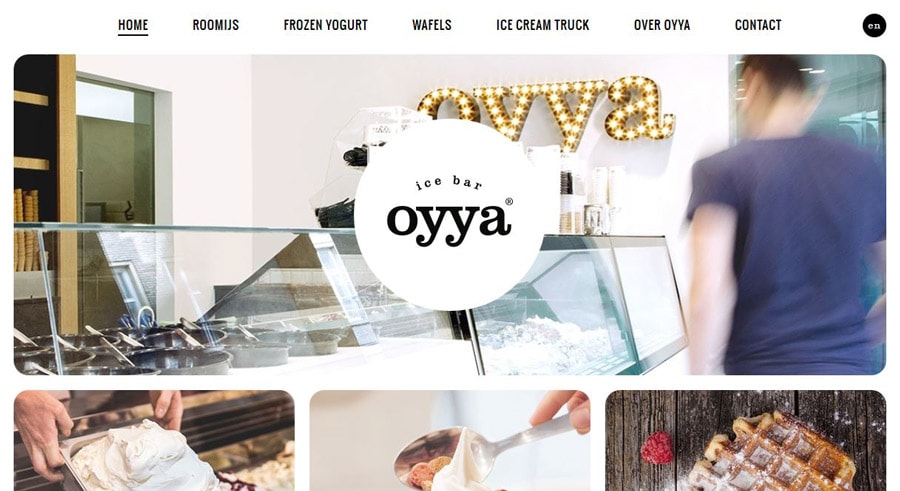 Read more...